JUDGING PANEL
BWFF'S ten amazing 2018 judges/filmmakers
DANAE GRANDISON
New York based writer/director Danae Grandison was born and raised in Kingston, Jamaica. She graduated from School of Visual Arts' Masters program in Directing with an M.P.S. in 2016 and holds a B.F.A. in Graphic design and Advertising from the Fashion Institute of Technology. Danae launched her career over 15 years ago in design and advertising. By 2011, she'd discovered her love for creating moving images and went on to win the SVA 16 MM Audience award with her directorial debut of her first silent film, Unconditional Love. In 2016 she released her thesis narrative titled, [Re]Defined. And today she's proud of her newest short titled Unspoken, shot in her hometown Kingston, Jamaica. This literary adaptation speaks to the themes Danae likes to explore—the untold stories within a society at large. She is currently developing the feature script for the adaptation.
[Re]Defined premiered at the Oscar qualifying festivals: Urban World Film Festival in 2016, and at the L.A. Pan African Film Festival in 2017. Also select by SAG AFTRA Foundation 2017.
Over the 2 past years she has produced award winning short films and worked with award winning talents like Dana Ivey and Director Bob Giraldi.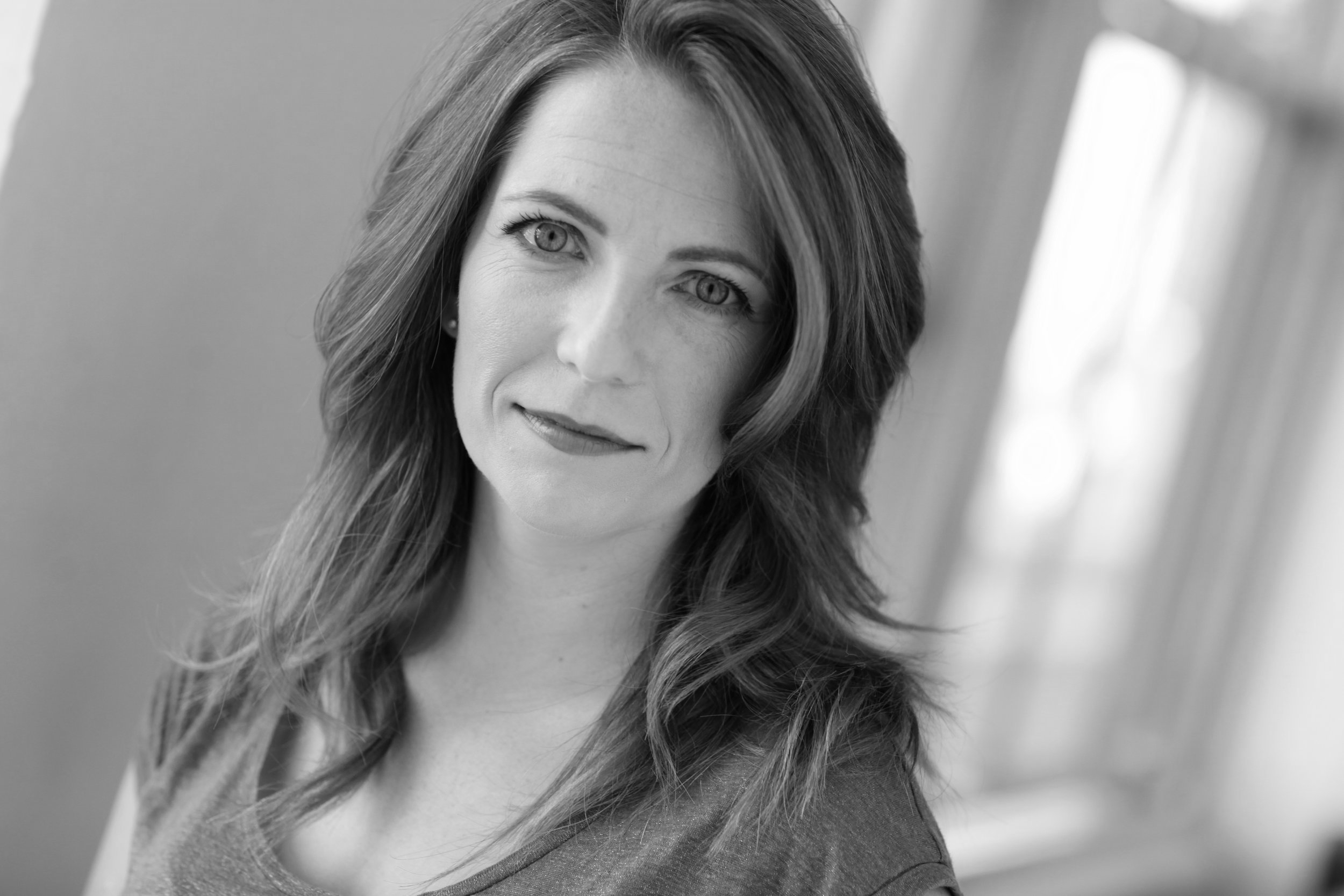 Eevin Hartsough is an actor/writer/filmmaker living in Manhattan. Learn more about her work at EevinHartsough.com and MyCarl.org
Emily Pojman is a Brooklyn-based writer and producer, working for Vox Creative as Content Manager. Past projects include Producer at Curbed, FYI's Food Porn, The Glacier Moves to New York City, and the interactive comedy short, We Need to Talk; Casting credits include Bravo's The Real Housewives of Potomac, FYI's Food Porn, and Food Network's Chopped.
GIA-RAYNE HARRIS
WRITER, DIRECTOR, PERFORMER, PODCAST CREATOR.
Indonesian-American independent filmmaker Inaya Graciana Yusuf specializes in short and long-form documentaries, experimental films as well as branded content. She is currently directing and producing her feature length film on Compagnia della Fortezza entitled The One and The Many.
Jessica Van Lachertop is a British film-maker and audio-visual producer who, let's be honest, uses the camera for access to some of the most fascinating people and 'who knew' topics on this bewildering and bedazzling planet.
JULIA RUDOLPH
Julia Rudolph is a Manhattan based artist, entertainment professional, and exceptionally tall lady. Julia has worked with various theatres around the country including Lookingglass Theatre Company, The Wilma Theatre, Philadelphia Theatre Company, New York Theatre Workshop, Ars Nova and The New York Neo-Futurists. Her original play SUPERHEROMAN, was produced as a part of the New Works Festival at Oberlin College. Julia has also had the pleasure of working with Broadway casting directors on projects such as NATASHA, PIERRE AND THE GREAT COMET OF 1812, CHICAGO, and Sam Gold's production of THE GLASS MENAGERIE starring Sally Field and Joe Mantello. Julia currently works at a Bi-Coastal talent agency in the theatrical/legit department and specializes in developing young talent.
KAELA MEI-SHING GARVIN
Kaela Mei-Shing Garvin is a queer mixed race Asian American playwright, producer, and performer. She is a founding member of Undiscovered Countries, a Brooklyn-based incubator of new and developing interdisciplinary art. Her plays have been produced at Ars Nova, Dixon Place, Tom Noonan's Paradise Factory, the Secret Theater, and the New Ohio, among others, and she's written for film, series and publications including Reappropriate and Lady Parts. Kaela's play Butter Knife won the Mark Twain Comic Playwriting Prize, the second place Paul Stephen Lim Playwriting Award, and a distinguished achievement Paula Vogel Playwriting Award from the Kennedy Center. Kaela is currently pursuing an MFA in playwriting at Indiana University. BFA, NYU. www.kaelameishinggarvin.com
Samantha Slater is a producer, actor, and screenwriter. In 2012 she founded Made with Sass: a not-for-profit film and digital series production company focused on getting women behind the camera. Made with Sass executive production credits include "Sibs" [short] featuring Cathy Curtin (OINTB), "Sleep Training" [short] written by internationally acclaimed writer Anna Ziegler, and "Just Sayin'" [digital series]. Select company accomplishments include official selections from: Edmonton International FF, USA FF (Finalist – International Short Film Competition), IndieWorks (Audience Choice Award Winner Best of Fest), Brooklyn Women's FF, San Jose International Short FF, and Holly Web Fest (2014, 2016 & 2018). Samantha has produced commercial/psa spots for Emblem Health and All-State Insurance in conjunction with The Nest, The Knot, and The Bump. Samantha was most recently unit production manager for the feature film, Come Home, starring Camilla Rutherford. A Canuck incognito, Samantha currently resides in New York City.
Vanna Pilgrim is a NYC based actress and filmmaker originally from Athens, Georgia. Her work includes supporting roles on films Summer of Blood (Tribeca 2014), A Crime to Remember, NASCAR: The Rise of American Speed (CMT) and most recently Furlough (IFC). She is an associate producer on the short film Broken Wing at festivals and is currently in post production with Wine + Nihilism. She is honored to be a judge of the BWFF and in awe of all of the courageous female filmmakers who submitted such inspiring and imaginative work this year!